Special Offers, Deals And Discounts In Bars And Restaurants Around
Large place aggregator and social network data scraper performing real-time multi-thread lookup of events and deals to deliver discounts for restaurants and bars around you.
Project
Everyone loves going out. Whether celebrating an important event, or just hanging out with friends, or having a dinner with the family – pleasant emotions guaranteed anyway. We've decided to boost these warm feelings by developing the system that monitors the bars and restaurants around your location for the special offers, deals and discounts.
Unfortunately, not every bar/restaurant has its own website, especially if we consider the small ones, to keep the clients informed about special offers or deals. Those that have the website, may just not update it with the information about discounts in time for whatever reason. There are many nuances that we had to think of to ensure the application accuracy, but what we could say for sure, is that every single place has its own community or account in social networks. Thus, we decided to follow these pretty simple steps:
The first step was to parse places from Foursquare (https://foursquare.com/), which is the largest places recommendation app.
The next step included an automatic lookup of the social networks associated with these places.
The third step was to parse places' posts from social networks.
The final step was to analyze posts content with a help of self-learning language analyzer to determine the ones that are related to the special offers.
To ensure the speed and reliability of the system, we were performing multi-thread parsing with help of proxy servers (to avoid bans).
1
developer worked on the project
Solution
Handy application that helps our clients to save money hanging out in good places somewhere around their current location. The system consists of the mobile app, web application and API.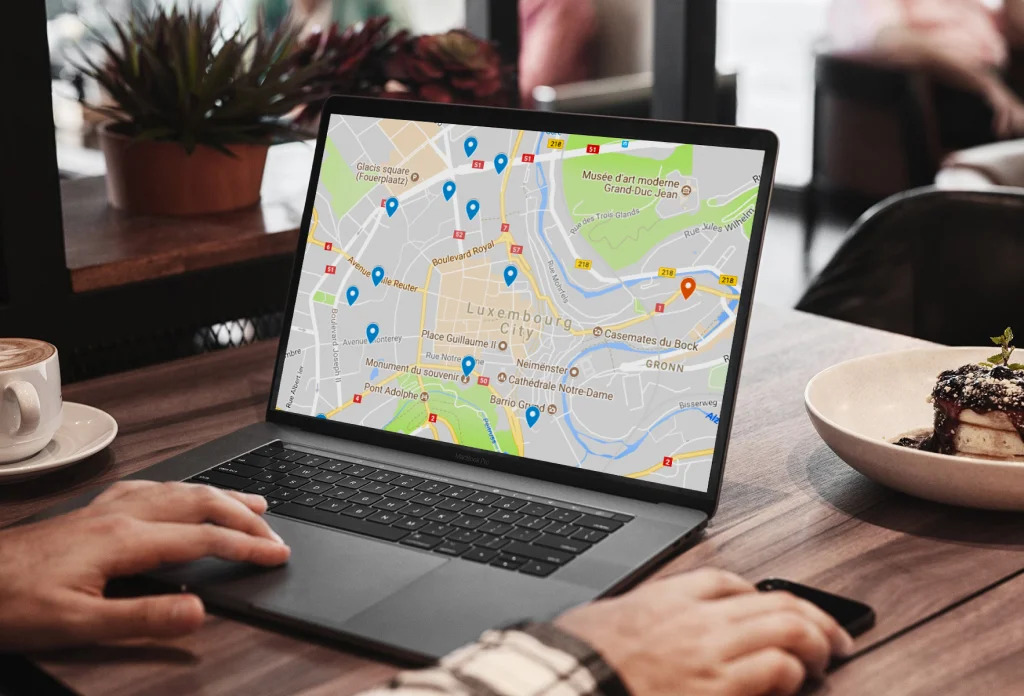 Schedule a meeting
We'll invite you to join us in teleconference at the time you pick
Describe your project
We will calculate its cost shortly and get back to you with the development plan
Chat with our manager
Use the chat window at the right side of your screen